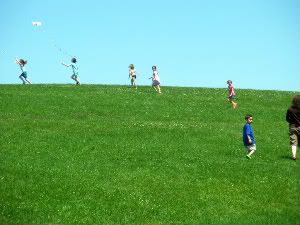 The holiday break is almost over. Based on my Twitter feed, this is a source of great joy for many parents, but for some, this fact brings nothing but stress.
Maybe your child's teacher or school is making life miserable for your family. Maybe you are thinking your kindergartner isn't really ready for the daily schedule. Or maybe your child is a square peg trying to fit into a round hole, with little success.
Or, maybe you are like I was and are just intrigued by homeschooling but have no idea how to make the first step.
Here's your first step.